Uncategorized
---
Monday marked the official opening of First Oklahoma Bank's new headquarters located at the Village on Main in Jenks.
Read more at: Tulsa World
---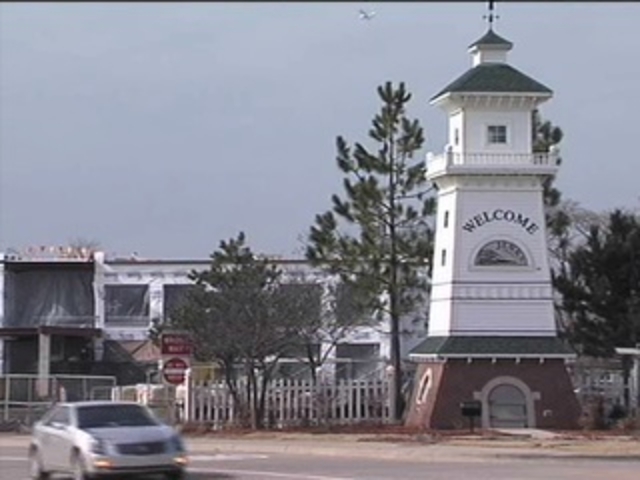 It's a project that almost never got off the ground. But today construction is booming in one Tulsa suburb.
Read more at: KJRH.com
---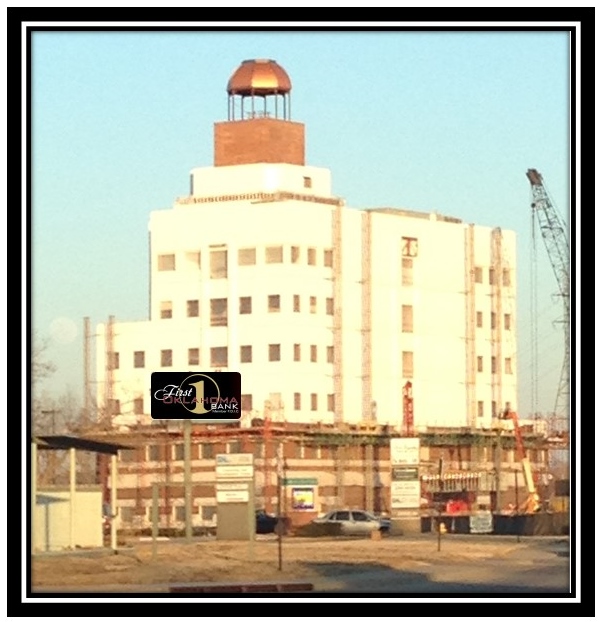 The future headquarters of First Oklahoma Bank will be visible for miles when it opens this summer.
Read more at: TulsaWorld.com
---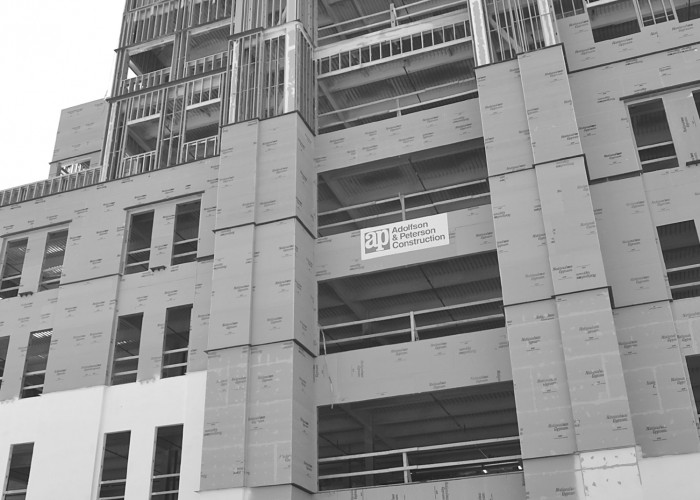 Jenks Journal
(Used with permission by the South County Leader.)
---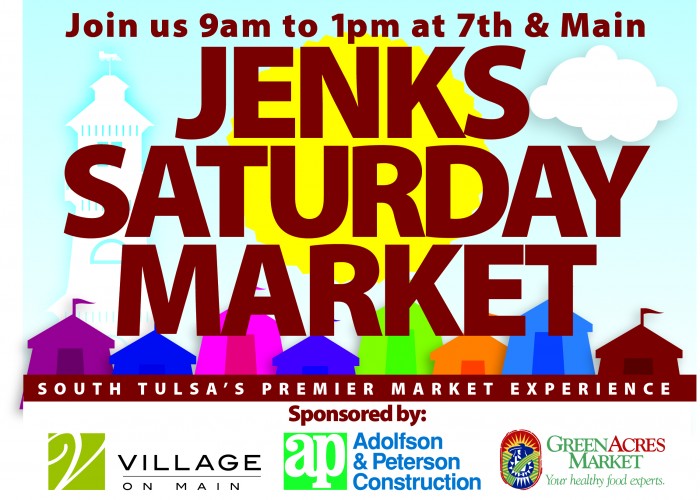 Every Saturday morning 9am – 1pm – Come See Us!
---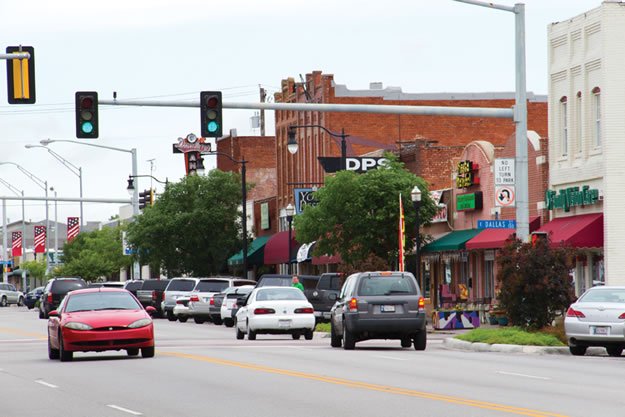 TulsaPeople takes the economic pulse of five Tulsa communities committed to regional growth.
Duane Phillips and Village on Main in the News – Tulsa People July 2013
Read more at: http://www.tulsapeople.com/Tulsa-People/July-2013/Suburban-strong/
---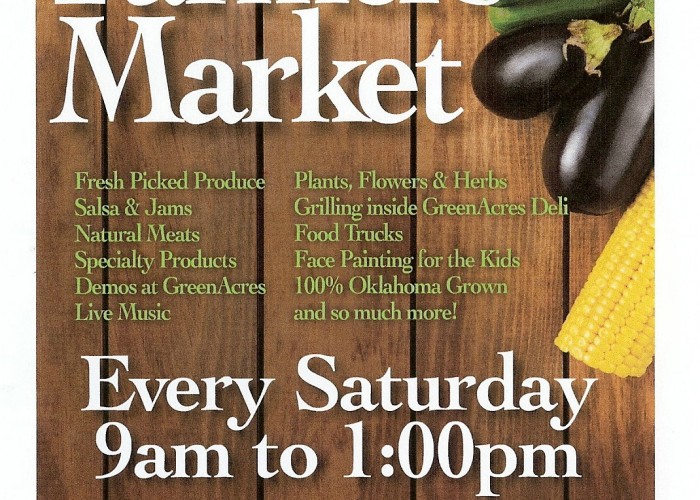 Every Saturday – 9am to 1pm
April 27th through October 5th
7th St & Main, Jenks OK
www.greenacres.com
---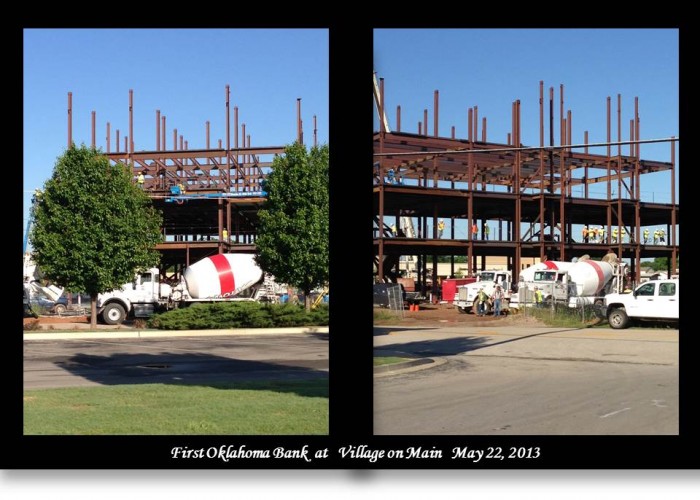 ---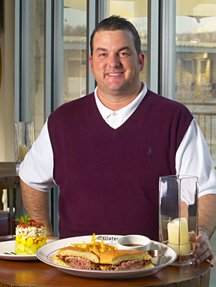 A restauranteur sees his dream of a casual, upscale grill on the shore of the Arkansas River come to life.
Read more at: OKMag.com
---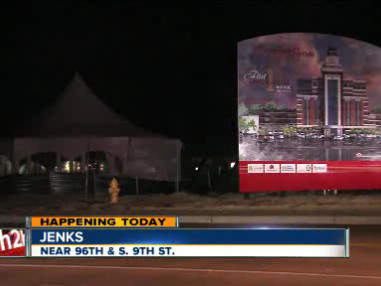 JENKS, Okla. – Jenks will see the beginnings of new growth Thursday afternoon.
First Oklahoma Bank is set to break ground on a new headquarters building at the Village on Main.
Read more at: KJRH.com:
---